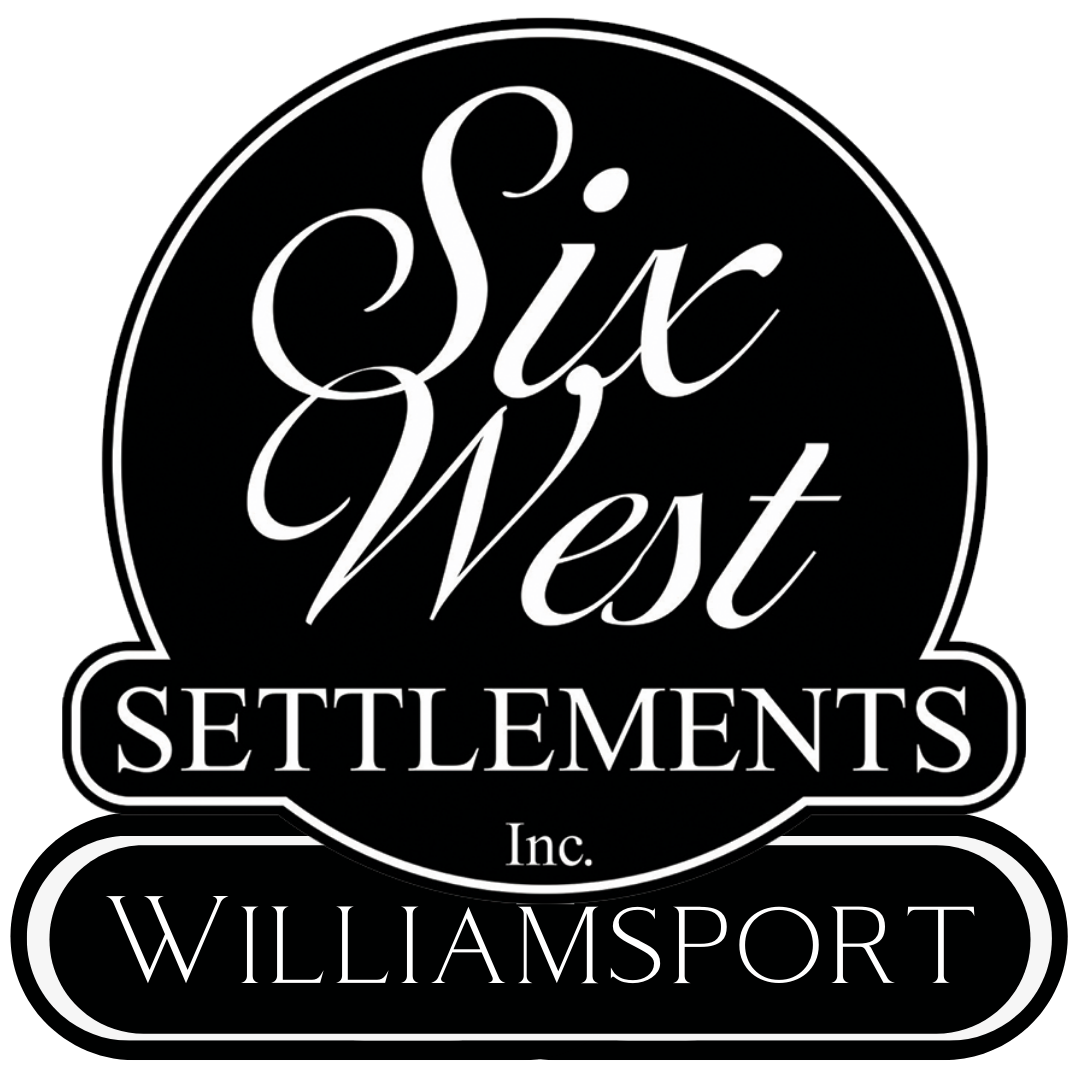 We are dedicated to creating exceptional Real Estate Closing Experiences for our customers. We take pride in guiding you through each step of the process with Excellence and Integrity. As your Title Agent, we want to assure satisfaction for everyone involved in your transaction – Buyer, Seller, Real Estate Agent, and Lender.
HOURS
M-F 9AM - 5PM
Walk-Ins by appointment.
LOCATION
201 Basin St, Unit #11,
Williamsport, PA 17701
CONTACT
Phone : 570.330.6666
hello@sixwest-willpo.com
Here at Six West Settlements, Inc, we can provide you with the following services :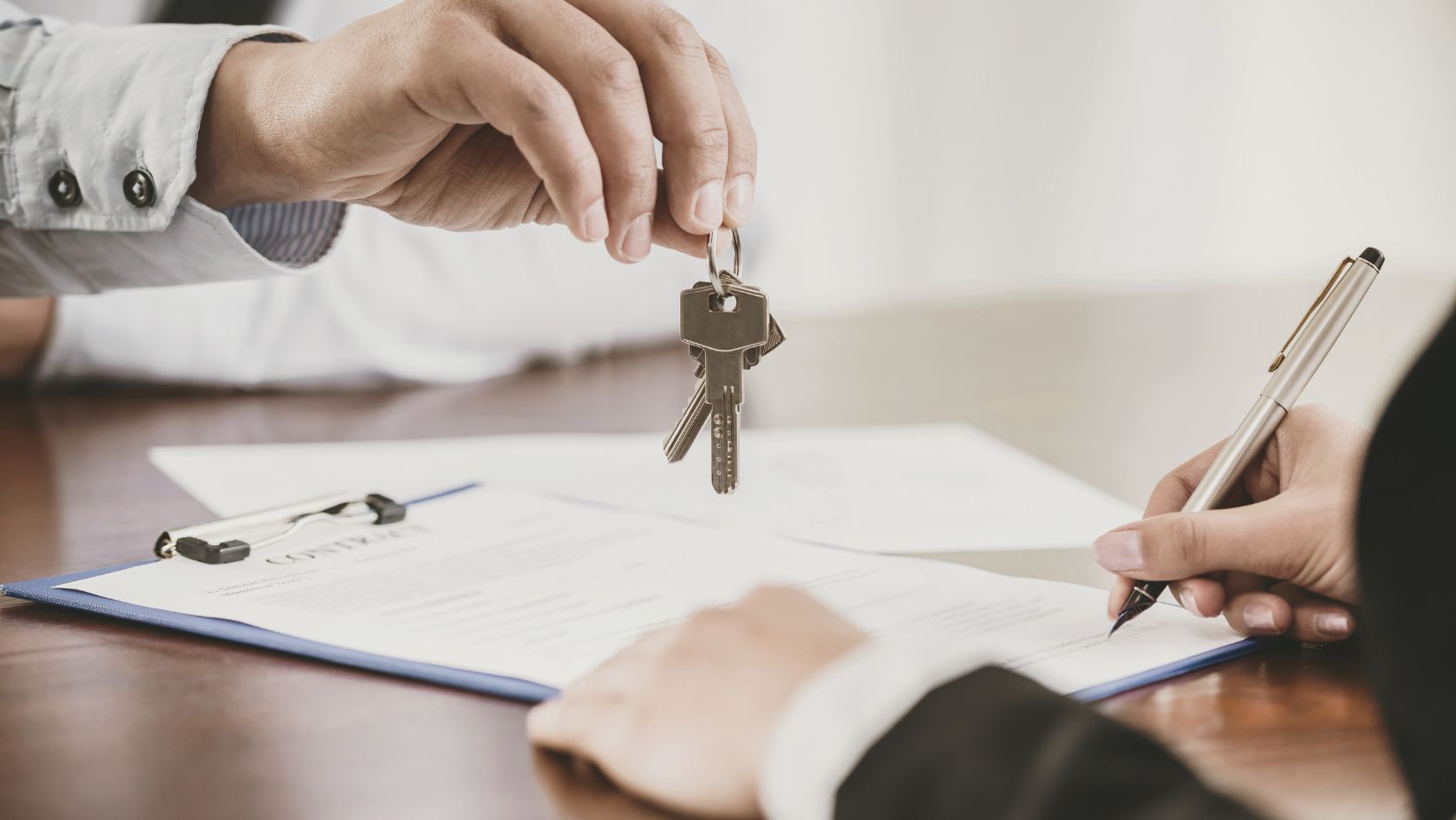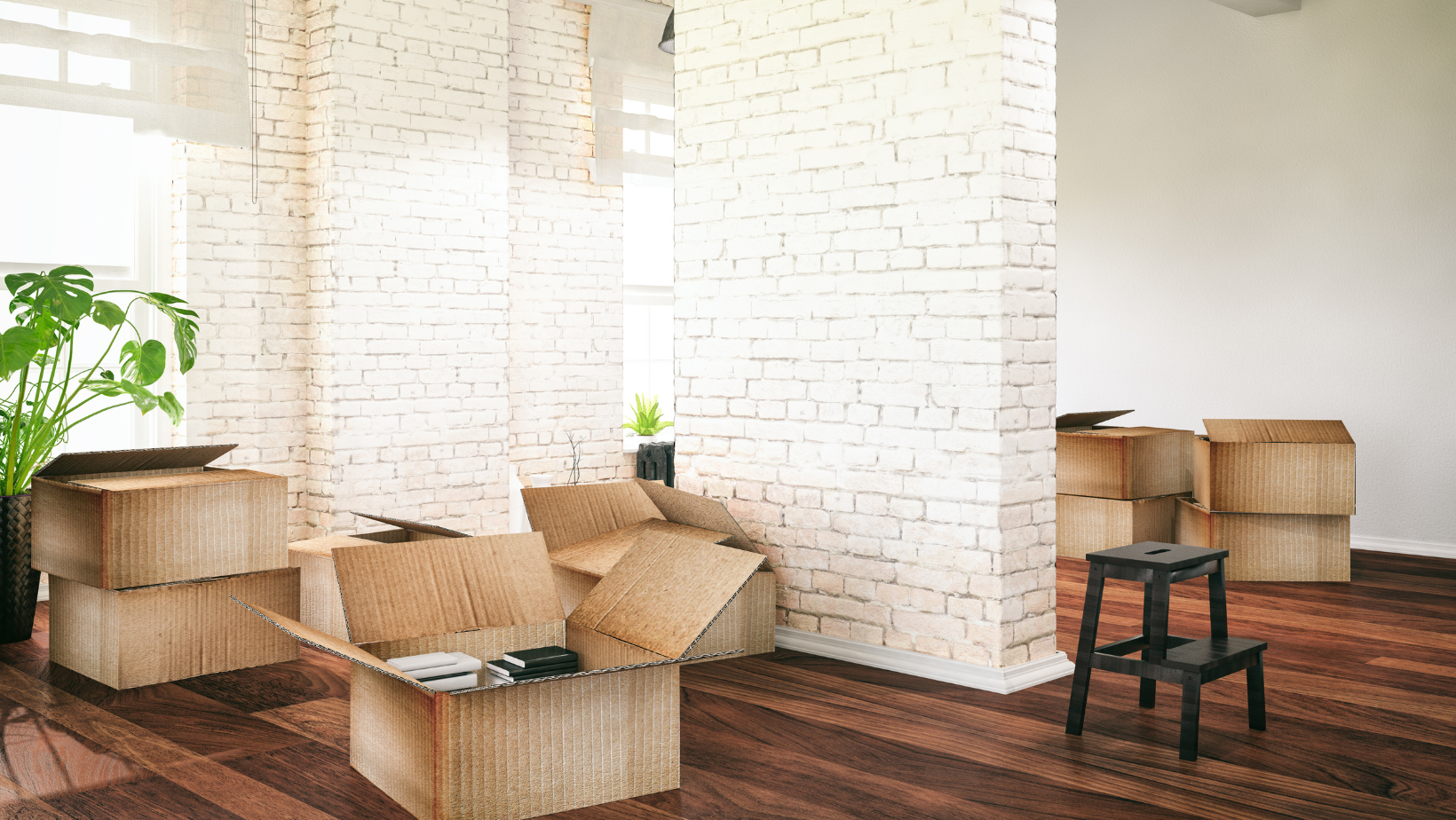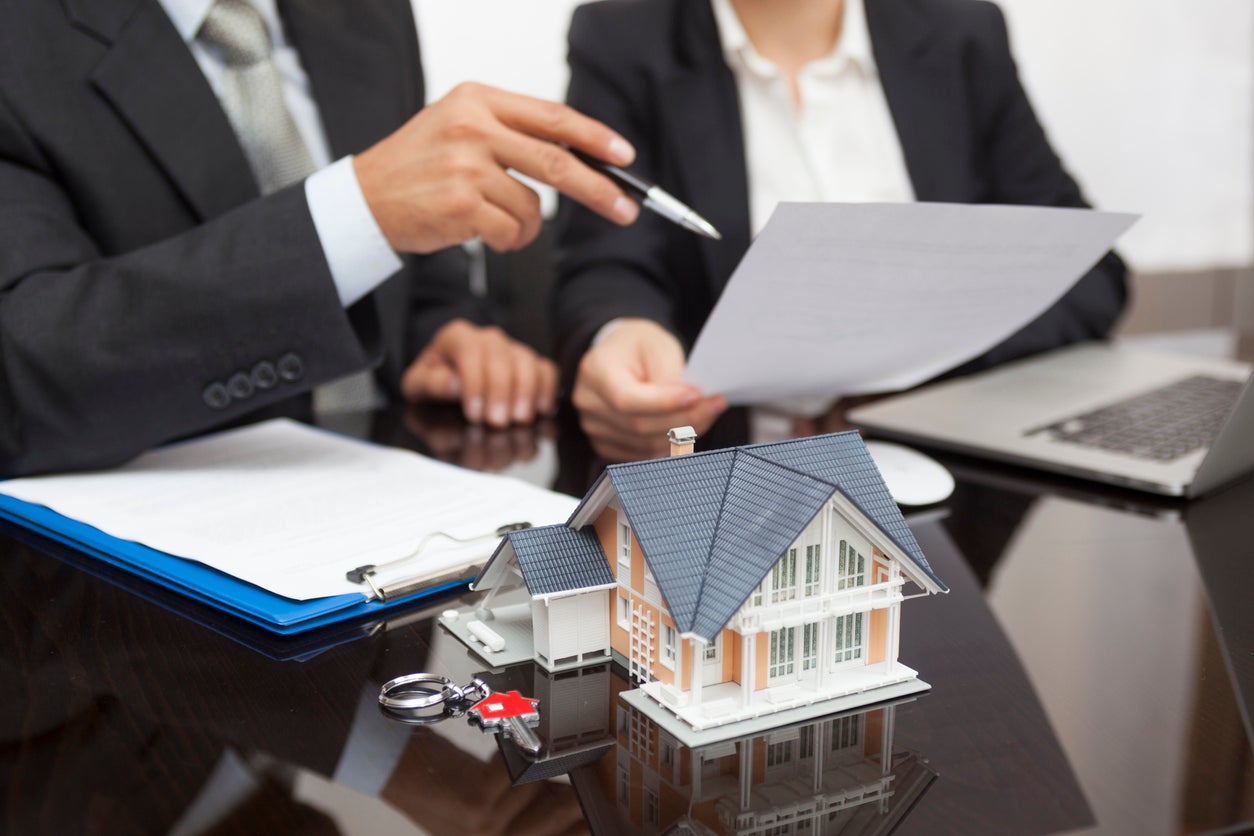 Construction Loan Closings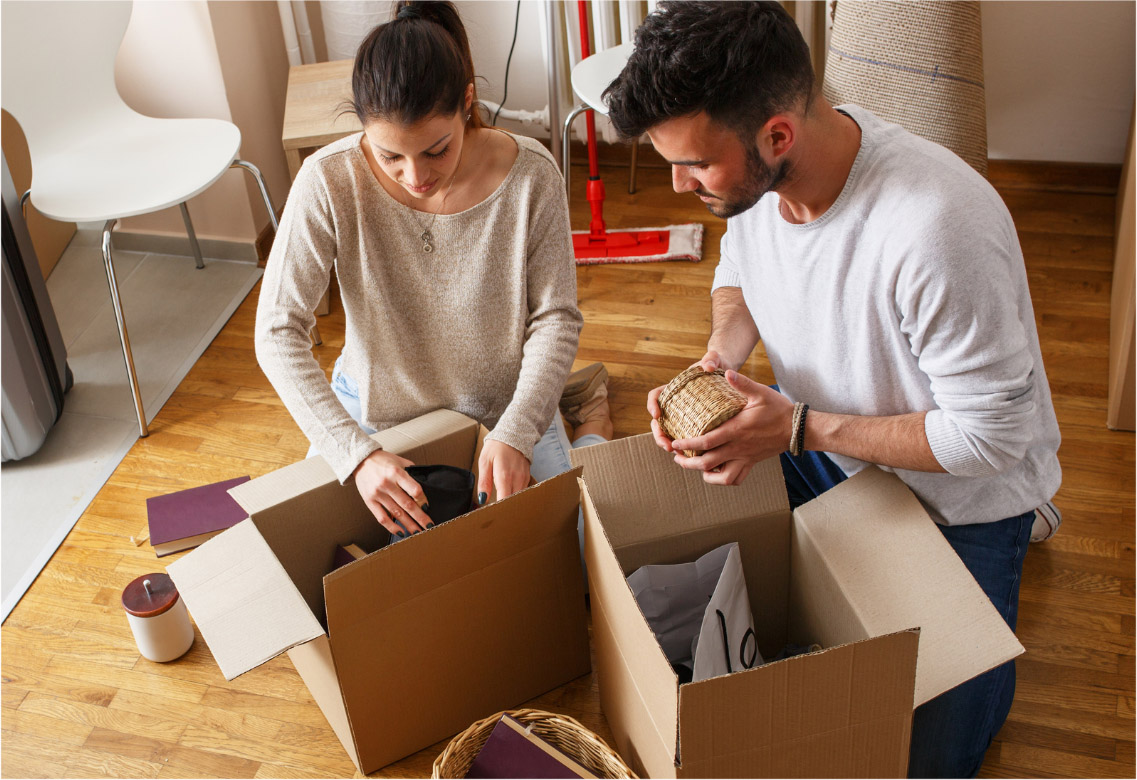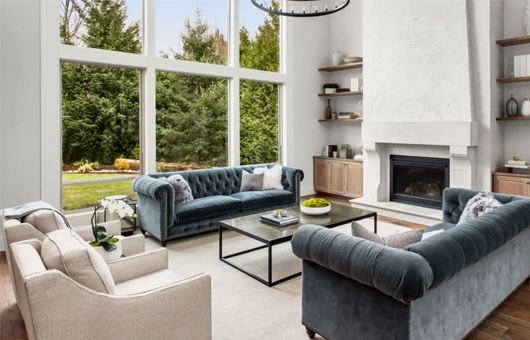 Work With Us!
We are here for you through every step of the Real Estate Closing Process! As your Title Agent, we will work with Buyers, Sellers, Real Estate Agents, and Lenders to make sure that we can provide a Clear Title and get you to Closing Day!